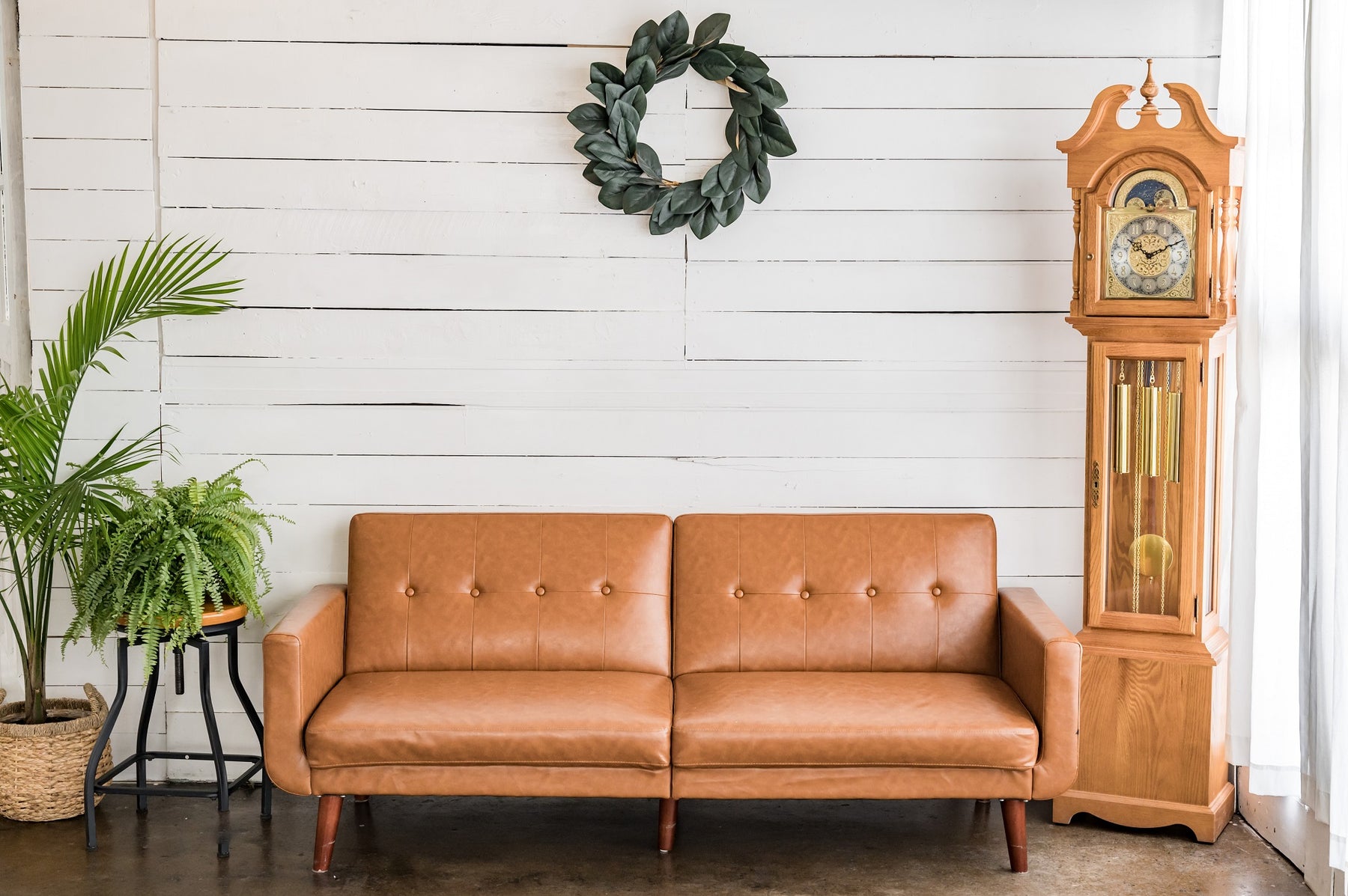 New Year, New Me, Same Emperor
Looking back over the past months that I have worked here, it's important to state how much work is needed to improve our presence to new customers as well as rekindling our love and appreciation for our current loyal customers.
This style of writing may be new to the folks who follow us. That's because I'm the new Marketing Manager at Emperor Clock, at your delightful service. Allow me to properly introduce myself, my name is Daniel Ikpeme (pronounced ee-peh-meh – it's a strange last name that you will get accustomed to very soon). I will be handling all marketing campaigns and inquires, social media and a whole host of other exciting "super" projects. So anytime you get a response through our social media channels, it's most likely me on the other side. I want to approach you all in a heartwarming way and in a manner that demonstrates my undivided attention towards providing you with quality content on any and everything clock related.
With all that said, let's not waste "time" … get it, because Emperor is a clock company and clock tells the time… ok no more clock puns, for now. So, you might be wondering, why someone young would be intrigued by clocks, much less mechanical ones. First off, I hope you consider 25 young because it won't be long before I reach 30, ah yes, the dreaded number reminding you of how much "time" you're wasting … Secondly, I am a man of many interest, especially with vintage/antiques and retro items. I love artifacts (functional or not) that remind me of days gone by, the years that came by before I was born, the wars fought, the rights won and the liberation of many.
What awaits me here in Emperor? I can say that what awaits you all, not me, is something no short of spectacular – so look forward to it. As I will be working on Emperor's Catalog for 2023-2024, you can be in for a variety of surprises that will leave you profound, excited and hopeful for what's to come. To give you a hint on the type of stuff we will be working on, let me ask you this question: what videos would be of interest to you?
I want to engage with our customers to find out what you would like to see and hear about Emperor.