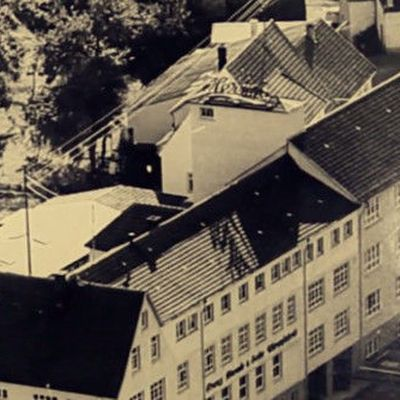 OUR HISTORY
TIME DELIVERS EXPERIENCE. EXCELLENCE IN CLOCKS SINCE 1922.
It would be hard to surmise just how many times Hermle chornometers around the world strike each hour. There is no doubt, however, that Hermle's excellent reputation does ring clearly all around the globe.
The foundation for today's traditional brand was established at the inception of the company in 1922 - Franz Hermle & Son.  By 1930, Hermle's manufacturing facility was already one of the leading and cutting-edge operations in the area. It managed to retain these high standards after the war, not only manufacturing and distributing its own clocks but also producting clock works for other companies and brands.

For the next several decades, the company continued to focus on accuracy and ultimate precision. When the company was ready for expansion in the 1970s, it was also ready to expand its precision crafting to other fields such as engineering and automation. It was also at this point that Hermle began producing quartz clocks to react to a broader market.

In 1977 a second manufactory was built in Amherst, Virginia, USA. One year later, in 1978, Rolf Hermle joined the Hermle board as the third generation of the family-owned business. 

Time doesn't stand still; nowhere is that adage any more true than for Hermle Clocks. Each year, new clocks and new designs are added to the timeless masterpieces manufactured by Hermle Clocks.