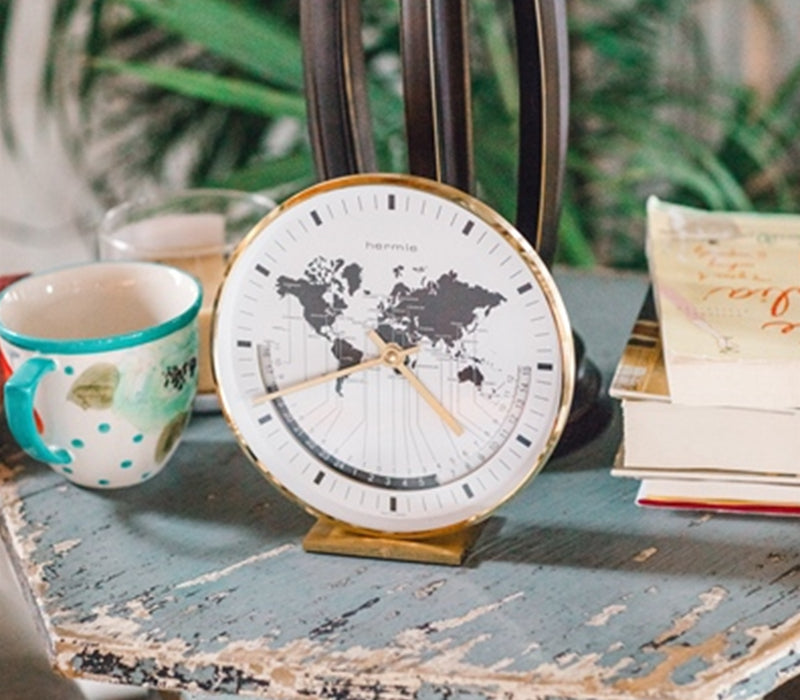 Making Modern Farmhouse Style Work for You
Turn on your television to HGTV and chances are, you'll see instances of this style popping up everywhere. Modern Farmhouse style, popularized by Joanna and Chip Gaines from their hit show Fixer Upper, offers a unique take on comfort. It emphasizes natural colors and textures with a focus on minimalism and simplicity to create an open aura that is welcoming to anyone, even if that home is nowhere near a farm.
To pull off Modern Farmhouse, you only need to follow the following rules. We'll give you some examples of the popular style, and show you how some of our products can fit into the style seamlessly.
Practical Pieces
Functionality and usage should be integral pillars of any décor scheme, but in the instance of the Modern Farmhouse style, practicality is key and requires forethought and planning. Before focusing on finishing details take a look at your space. Think about the flow of the room, the lighting, and the furniture arrangement. What works? What doesn't? Filling a room with bright light can be an incredible first step and can make even minuscule spaces feel airy and open. If you aren't able to achieve this with natural lighting, consider swapping out your light figures and repainting as a first step.
Function should be the primary focus. Let your furniture and storage take center stage above any decorative elements. For kitchens, this means cabinetry and countertops. In living rooms, this means sofas, lounge chairs, and bookcases. In bedrooms, start with your bed and side tables and work outwards.
Neutrals Reign Supreme
All modern designs focus on a neutral color pallets. Greens, yellows, and beiges instantly age a space, so by just changing your paint colors to white or grey, you instantly modernize your space. This doesn't mean you can't play with color, but it needs to be done with purpose and with forethought.
Keep a 60-30-10 rule in mind. Pick a dominant shade, such as white, for your walls. Pick an earthy neutral such as blue, green, tans, or gray for a subtle contrast, and finally, select a bold accent shade to make the space pop.
Vintage or antique pieces (even lookalikes) fit in perfectly with Modern Farmhouse styles without feeling too over the top. What farmhouse doesn't have a grandfather clock in the entryway, or an oversized wrought-iron gallery clock hanging on the wall? Pieces like this add a small nod to classic farmhouse style without feeling too over the top. Our Nicollette grandfather clock and our Lehman gallery clocks work perfectly for this style.
Mix and Match
Traditionally, farmhouse design relies on simple wooden furniture to fill up the bulk of the interiors. The type and finish of the wood that you choose is your choice, but whenever possible, opt for piece that feature clean and simple lines. Pieces with natural wood grains really ground an otherwise airy space and tie in perfectly to a farmhouse feel. Our Carrington wall clock in iced beech is a beautiful example of this.
Industrial Accents
Lastly, think about some purely decorative elements to your design. We suggest looking at industrial-inspired pieces. Hanging barn doors, wooden mantels, iron-inspired light fixtures (especially with Edison bulbs) and galvanized metal storage buckets are fantastic ways to incorporate metal objects in your home while also playing a functional role.